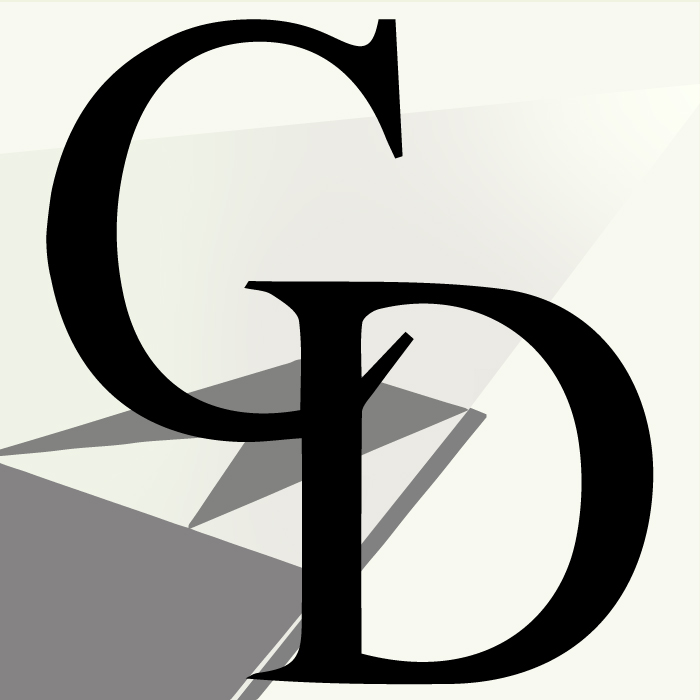 This episode we speak with Adrienne Shaw about the paper "Encoding and decoding affordances: Stuart Hall and interactive media technologies". This paper brings Stuart Hall's concepts of encoding and decoding into proximity with ideas of affordance and technology. https://journals.sagepub.com/doi/abs/10.1177/0163443717692741
Adrienne Shaw is an Associate Professor in Temple University's Department of Media Studies and Production and a member of the Lew Klein College of Media and Communication graduate faculty. From 2019-2022 she will serve the first director of Temple's new Graduate Certificate in Cultural Analytics. Shaw is author of Gaming at the Edge: Sexuality and Gender at the Margins of Gamer Culture (winner of the 2016 International Communication Association's Popular Communications Division's Book Award). She has co-edited three anthologies: Queer Game Studies (2017, University of Minnesota Press), Queer Technologies: Affordances, Affect, Ambivalence (2017, Routledge), and Interventions: Communication Research and Practice (2018, Peter Lang). She is also the founder of the LGBTQ Game Archive and co-curator of Rainbow Arcade, the world's first exhibit of LGBTQ game history (Dec 2018-May 2019 in Berlin, Germany).  From 2011 to 2015 she was also part of the multi-million dollar and award winning CYCLES project, which developed games to train users to identify and mitigate cognitive biases. A full list of her publications is available via Google Scholar.
"Keywords in Play" is a monthly interview series about game research supported by Critical Distance and the Digital Games Research Association. As a joint venture, "Keywords in Play" expands Critical Distance's commitment to innovative writing and research about games while using a conversational style to bring new and diverse scholarship to a wider audience.
Our goal is to highlight the work of graduate students, early career researchers and scholars from under-represented groups, backgrounds and regions. The primary inspiration comes from sociologist and critic Raymond Williams. In the Preface to his book Keywords: a vocabulary of culture and society, Williams envisaged not a static dictionary but an interactive document, encouraging readers to populate blank pages with their own keywords, notes and amendments. "Keywords in Play" follows Williams in affirming that "The significance is in the selection", and works towards diversifying the critical terms with which we describe games and game culture. For more on games writing and culture please visit https://www.critical-distance.com/