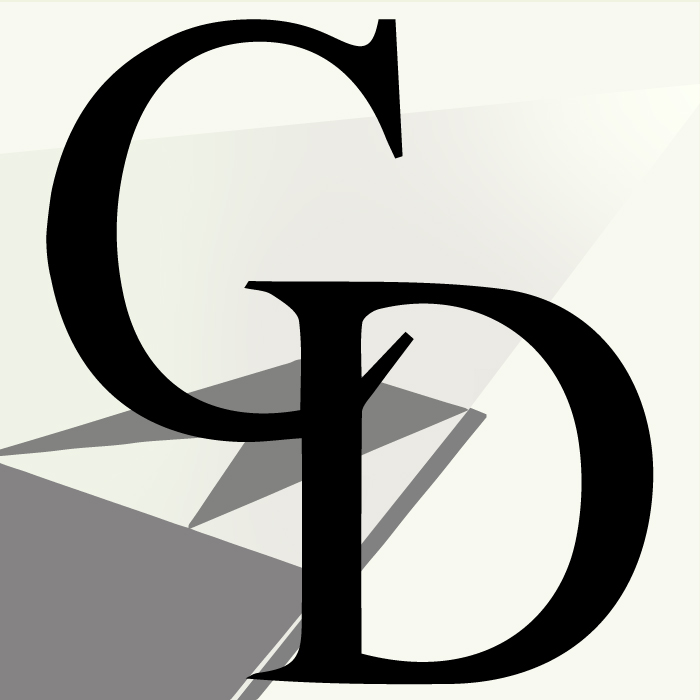 This episode we speak with Felan Parker about his work on cultural intermediaries and indie games. Felan is Assistant Professor of Book & Media Studies at St. Michael's College in the University of Toronto, and a scholar of media industries and cultures specializing in games, digital media, and film. His ongoing research, supported from 2016-2019 by the Indie Interfaces SSHRC Insight Development Grant, explores the production, distribution, and reception of independent or "indie" digital games with a particular focus on the role of intermediary actors like curators, critics, and community organizers in the cultural ecosystem of the game industry.
Dr. Parker is also co-investigator on the Swarming Comic-Con SSHRC Insight Grant, a collaborative ethnographic research endeavour that examines the famous San Diego Comic-Con and its cultural and economic resonance across entertainment industries. Other interests include game development in Canada, transmedia franchises, blockbusters and spectacle, authorship, genre, and analog games. His work has been published in leading journals and presented at conferences around the world, and he co-edited Beyond the Sea: Critical Perspectives on Bioshock, a 2018 anthology of essays on the influential game series. More on Felan's work: https://stmikes.utoronto.ca/about-us/contact-us/directory/felan-parker
"Keywords in Play" is a monthly interview series about game research supported by Critical Distance and the Digital Games Research Association. As a joint venture, "Keywords in Play" expands Critical Distance's commitment to innovative writing and research about games while using a conversational style to bring new and diverse scholarship to a wider audience.
Our goal is to highlight the work of graduate students, early career researchers and scholars from under-represented groups, backgrounds and regions. The primary inspiration comes from sociologist and critic Raymond Williams. In the Preface to his book Keywords: a vocabulary of culture and society, Williams envisaged not a static dictionary but an interactive document, encouraging readers to populate blank pages with their own keywords, notes and amendments. "Keywords in Play" follows Williams in affirming that "The significance is in the selection", and works towards diversifying the critical terms with which we describe games and game culture. For more on games writing and culture (as well as transcriptions of each Keywords in Play episode) please visit https://www.critical-distance.com/
Please consider supporting Critical Distance at https://www.patreon.com/critdistance
Production Team: Darshana Jayemanne, Zoyander Street, Emilie Reed.
Audio Direction and Engineering: Damian Stewart
Double Bass: Aaron Stewart
Transcription: Charly Harbord