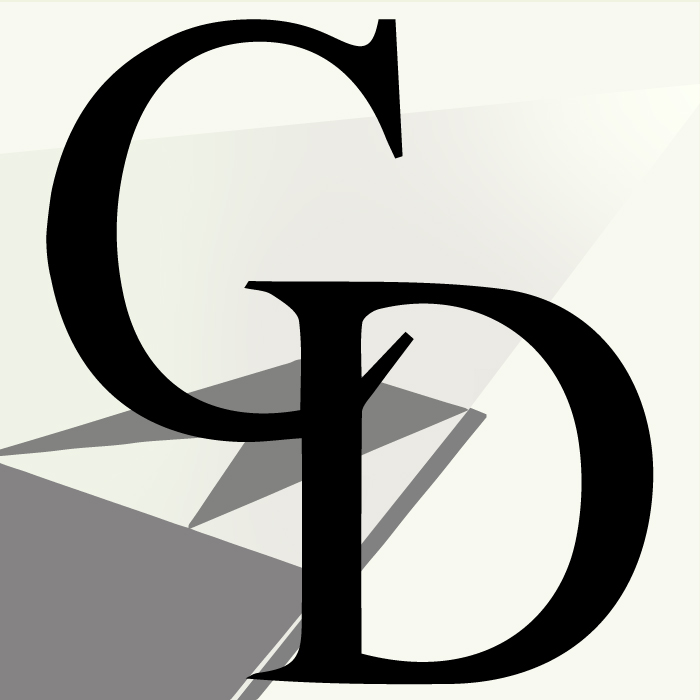 Víctor Navarro-Remesal is a media scholar specialized in games. He teaches History of Videogames and Interactive Narrative at Tecnocampus, Universitat Pompeu Fabra, and Game Design at UOC. He's the author of 'Libertad dirigida: Una gramática del análisis y diseño de videojuegos' (Shangrila, 2016) and 'Cine Ludens: 50 diálogos entre el juego y el cine' (Editorial UOC, 2019), as well as the editor of 'Pensar el juego. 25 caminos para los game studies' (Shangrila, 2020). His research interests are player freedom, Zen-inspired games, gêmu, and game preservation. He is one of the founding members of DIGRA Spain.
https://medium.com/game-studies-espa%C3%B1a/monogr%C3%A1ficos-dedicados-al-videojuego-en-revistas-acad%C3%A9micas-59e08566a8bd
"Ludonarrativas: La complejidad narrativa en los videojuegos" http://www.revistaatalante.com/index.php?journal=atalante&page=issue&op=current
Pensar el juego: 25 caminos para los game studies https://shangrilaediciones.com/producto/pensar-el-juego/
Thiago Falcão is Professor of Digital Media Communication Course and Professor of the Graduate Program in Communication at the Federal University of Paraíba (UFPB). He holds a PhD in Communication and Contemporary Culture from the Federal University of Bahia and was a PDSE/Capes fellow at McGill University in Montreal, Canada. He has a Post-Doctorate in Audiovisual Communication from Anhembi Morumbi University in São Paulo/SP. Thiago currently researches themes regarding politics and entertainment, with special attention to the ties between the Brazilian esports scene and cultural dynamics associated to neoliberalism / late capitalism. 
Link for the Special Issue CFP "The Colonization of Play by Neoliberal Capitalism": https://periodicos.uff.br/contracampo/announcement/view/491
Rede Metagame: Brazilian Research network on Games and Political Culture: twitter.com/redemetagame
"Keywords in Play" is a monthly interview series about game research supported by Critical Distance and the Digital Games Research Association. As a joint venture, "Keywords in Play" expands Critical Distance's commitment to innovative writing and research about games while using a conversational style to bring new and diverse scholarship to a wider audience.
Our goal is to highlight the work of graduate students, early career researchers and scholars from under-represented groups, backgrounds and regions. The primary inspiration comes from sociologist and critic Raymond Williams. In the Preface to his book Keywords: a vocabulary of culture and society, Williams envisaged not a static dictionary but an interactive document, encouraging readers to populate blank pages with their own keywords, notes and amendments. "Keywords in Play" follows Williams in affirming that "The significance is in the selection", and works towards diversifying the critical terms with which we describe games and game culture. For more on games writing and culture please visit https://www.critical-distance.com/